There can be few jazz albums more coveted by music lovers and audiophiles alike than Bill Evans Featuring Scott La Faro "Sunday At The Village Vanguard". Recorded on June 21st 1961 with drummer Paul Motian, just ten days before bassist Scott La Faros's tragic death in a car accident, this fine trio session truly represents the summit of the genre. La Faro's innovative playing was ahead of its time — high notes and speedy runs interplaying with Evans; a style that was to be highly influential on jazz bassists for many years to come. The conventional practice of Evans as band leader evolved with La Faro now sharing centre stage with Evans. The synergy between the players in the trio is fast, fluid, and somewhat breathtaking at times, although with the audible clinking of glasses and background chat, there can be no doubt the atmosphere at the venue can only be described as laid back and relaxed.
A note from the proprietor; mono vs stereo

An ERC staff member flew over from London to Los Angeles to pick up the master tapes. These tapes were the originals used to record the session at the venue on the night in question in two track stereo; bass and drums heavily panned to the left and piano to the right. Although this wide stereo panning sounds somewhat unconventional by todays modern standards one cannot help but appreciate the space the individual instruments are afforded in the mix. This is particularly prevalent when listening to La Faros intricate bass playing. 
The original release was produced in mono only (at this point the majority of studio monitoring was still undertaken in mono as stereo had not quite taken off). It was originally my intention to release this recording just as an ERC mono only edition. However upon further listening I felt both mono and stereo held their own individual merits and being such a seminal album it would be nice (but extravagant) to enjoy a copy of each format!
Artwork for mono and stereo on the original issues are slightly varied and our team went to great lengths to ensure letter-pressed labels and sleeves were bespoke to their respective formats. In addition instead of using the generic Prestige inners we manufactured a very small run of plain inner sleeves, constructed by hand that are true to the original Riverside version; Paper colour, weight and the distinctive gap at the opening were all meticulously planned and executed.  
Both formats are limited to 150 copies and cut at 33 rpm.
Pete Hutchison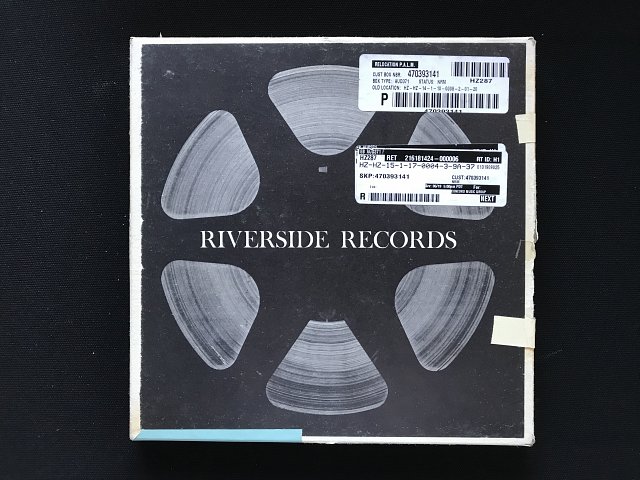 Original master tape (front).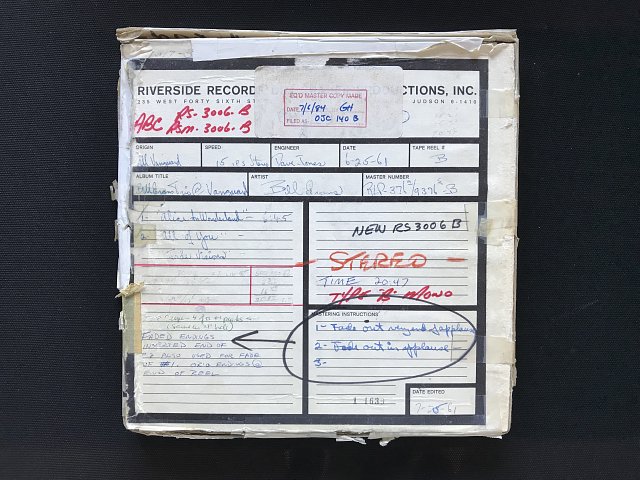 Original master tape (back).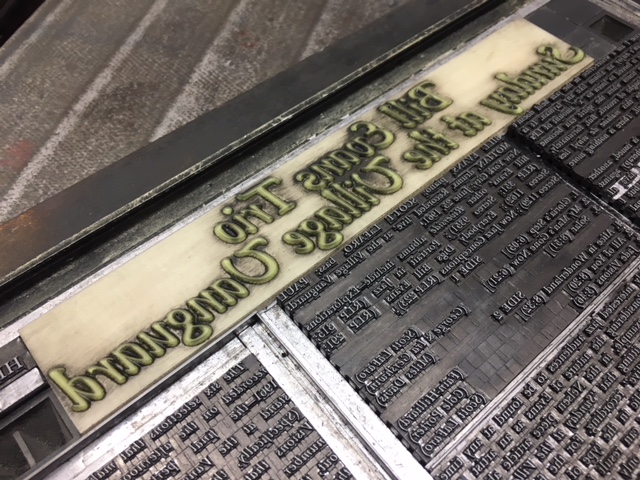 Type and plate on mount (detail).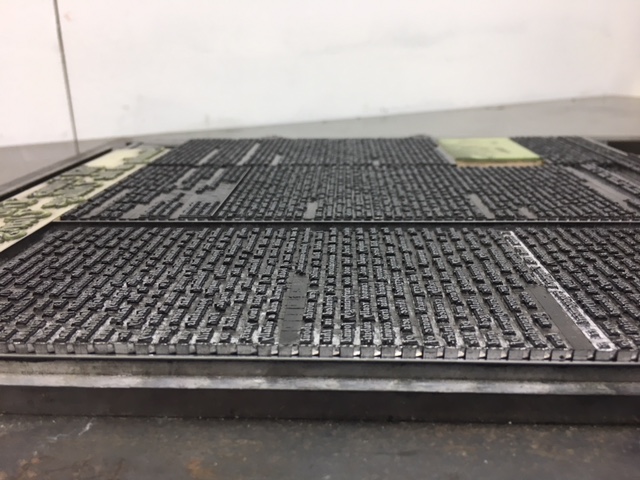 Type & plate on mount.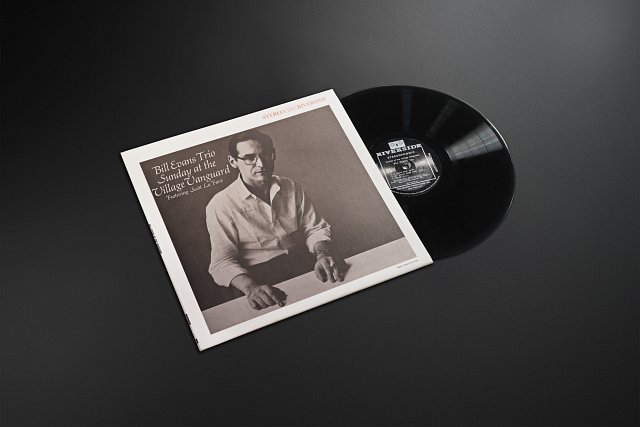 ERC stereo sleeve and disc.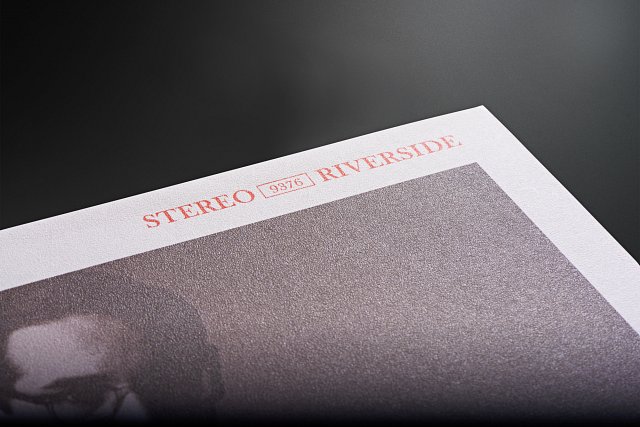 ERC stereo sleeve (detail)