After learning to play trumpet while at high school, Kenny Dorham played in several late 40s big bands, including Lionel Hampton's and more significantly given his musical leanings, the bop-orientated outfits of Dizzy Gillespie and Billy Eckstine. In 1948 he succeeded Miles Davis as trumpeter with Charlie Parker's quintet, and in 1954 joined Horace Silver in what the first edition of what became Art Blakey's Jazz Messengers.

Although rightly viewed as one of the outstanding bebop trumpeters, stylistically Dorham's playing reflected his awareness of the roots of jazz and the blues. Universally admired among his contemporaries Dorham's death led unfairly to a decline in awareness of his stature as a fine modern musician.

"Quiet Kenny" was originally released on the New Jazz Label (NJLP 8225) in 1959. Not everything on the set is necessarily 'quiet' but the emphasis is on ballads and beauty of the trumpeters tone. Accompanied by pianist Tommy Flanagan bassist Paul Chambers and drummer Art Taylor, Dorham is heard in fine form throughout particularly on "Lotus Blossom", "My Ideal", "Alone Together" and "Old Folks".
Both the mono and stereo versions of this release were cut on our all valve Lyrec equipment at 33rpm. Separate Ortofon mono and stereo tape heads, amplifiers and cutterheads were used respectively. Original master tapes from the Van Gelder studio were used as our source. All type featured on record labels and liner notes have been set in metal and letterpressed. Jackets have been manufactured only by hand using 100 per cent cotton paper on card. Please click here to see the sleeve construction process and here to the letterpressing process.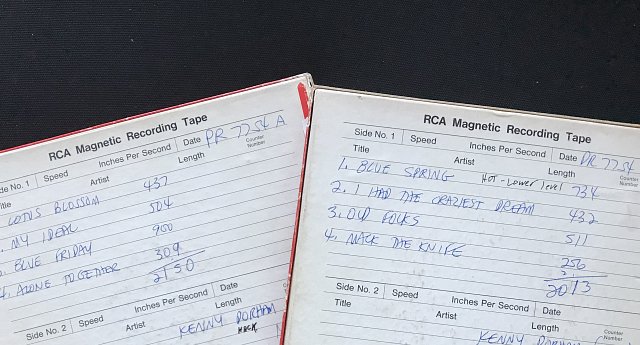 Original master tapes.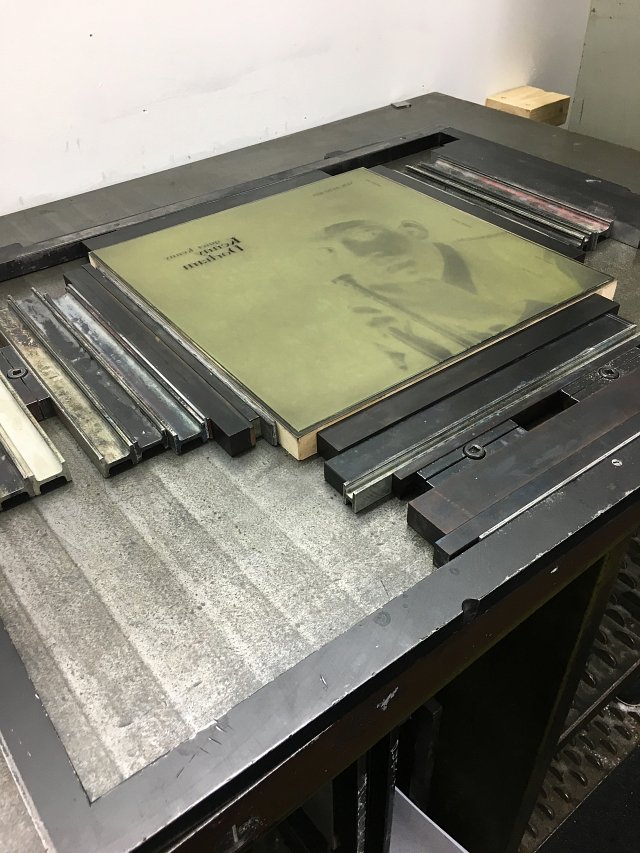 Front sleeve plate with furniture and quoin.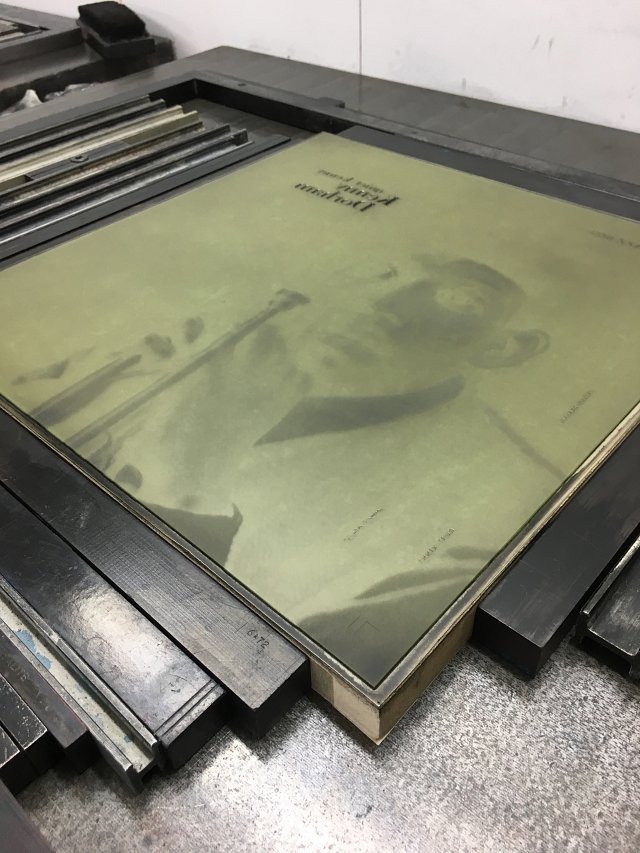 Front sleeve plate with furniture and quoin.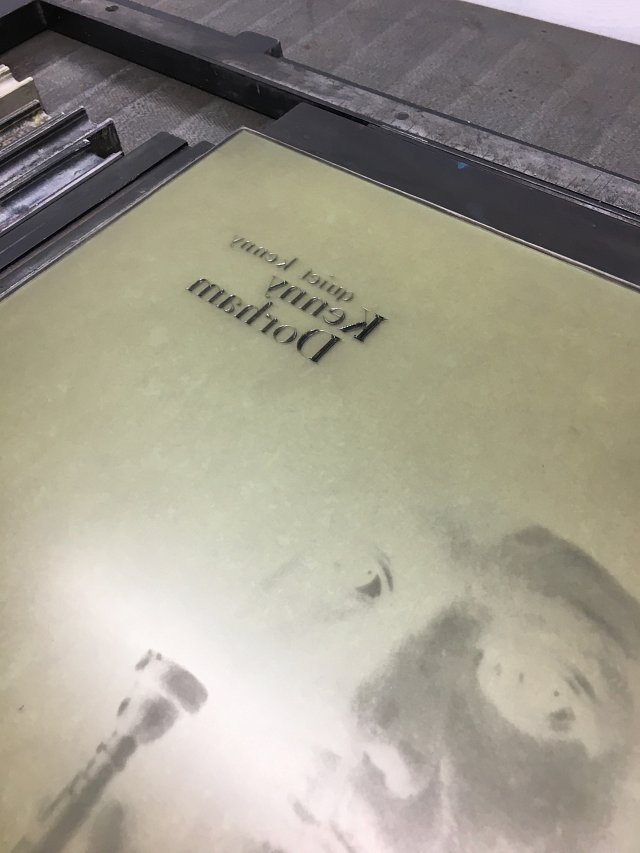 Front sleeve plate (detail).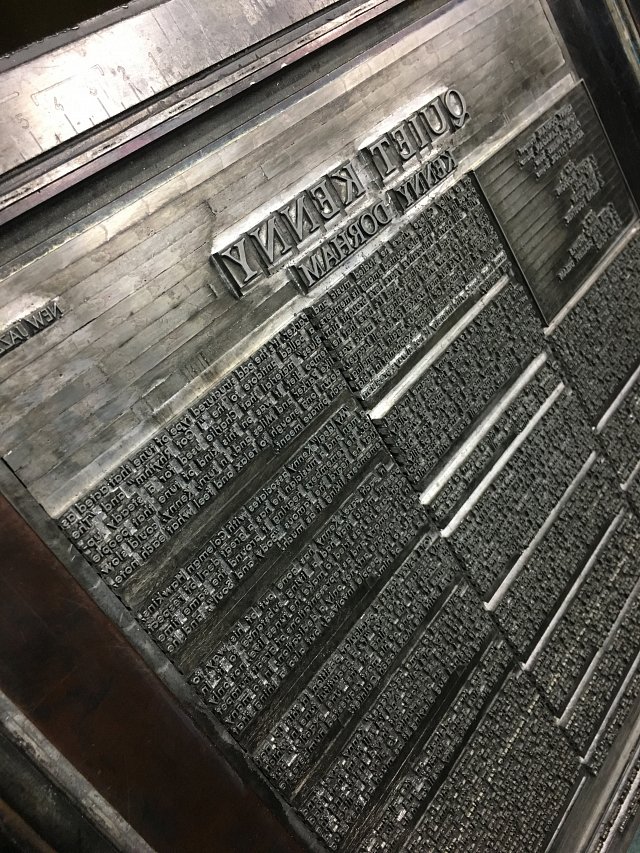 Back sleeve type, lead and furniture.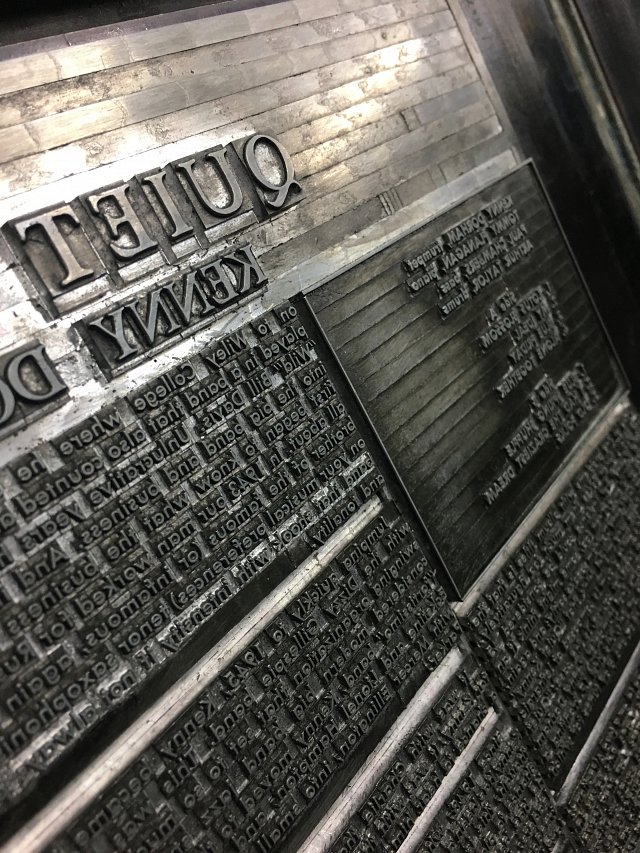 Back sleeve type (detail).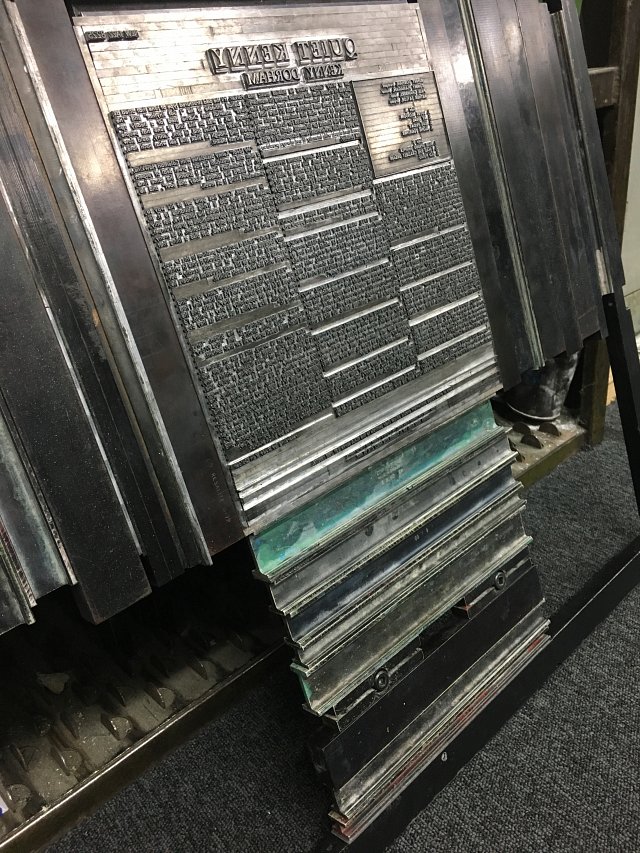 Back sleeve plate with furniture and quoin.