Samson François was born on 18 May 1924 in Frankfurt, Germany, where his father was working at the French consulate. He discovered the piano at the age of two and his early studies were with the Italian composer Pietro Mascagni. He gave his first performance at the age of just six when he played a Mozart piano concerto under the direction of Mascagni. He went on to study at the Conservatoire in Nice from 1932 to 1935 where he won first prize. It was there that he came to the attention of the highly coveted French pianist Alfred Cortot, who encouraged him to move to Paris and study with the great Yvonne Lefébure. From 1938 he studied at the Paris Conservatoire with Marguerite Long where he won the premier prix in 1940.

At the age of 20 he won the first Marguerite Long–Jacques Thibaud Competition. This propelled Françoison to a career of international scale, touring regularly throughout Europe and around the globe. His propulsion in to the 'jet-set' was reflected in his personal life, known for his extravagant and hedonistic lifestyle of excess, during which time he regularly frequented the jazz clubs of Paris (he was a great admirer of Bud Powell) during the golden age of the genre. After suffering a heart attack on stage in 1968 François died just two years later at the age of 46.
A pianist Of cult status, his virtuosic style was truly exceptional. In contrast to his colourful lifestyle François was incredibly disciplined at the piano – acclaimed for his interpretation of the French repertoire, and noted for his performances of Fauré, Ravel, Debussy, Chopin, Liszt and Schumann.

Mastered from the original analog master tapes, through our unique all valve 1968 Ortofon vinyl cutting system in stereo. Limited to 300 copies and priced at 350.00 pounds. Click here to purchase.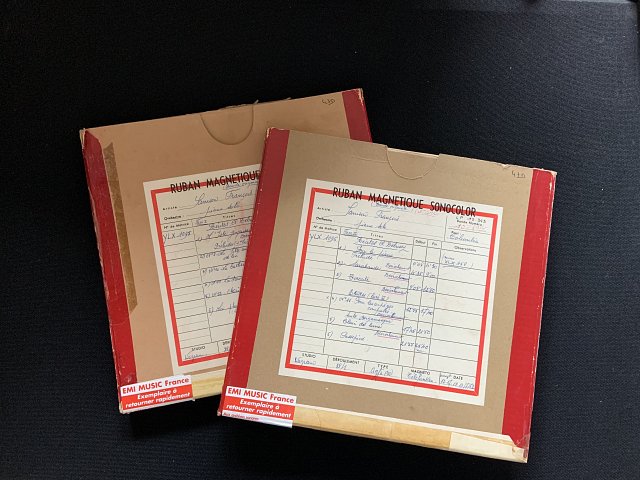 Original Master Tapes.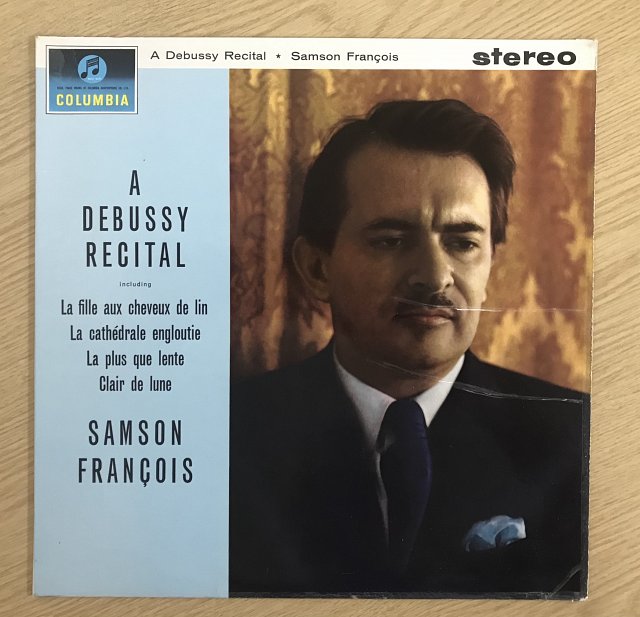 Original sleeve (front).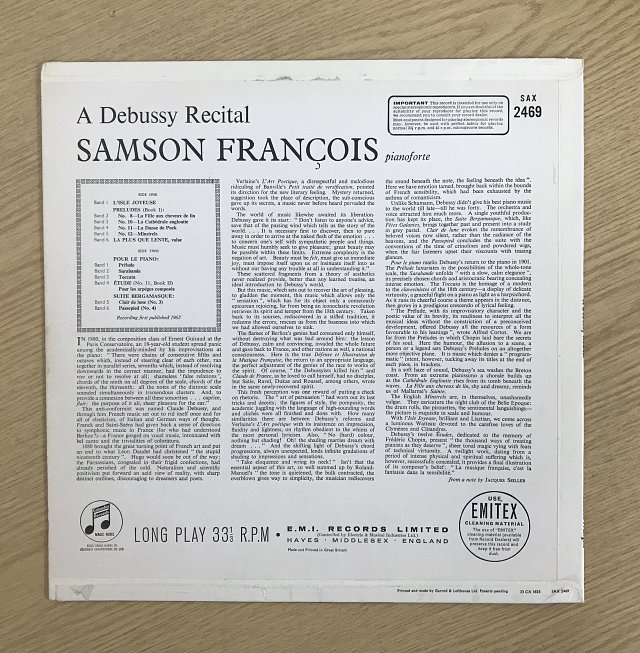 Original sleeve (rear).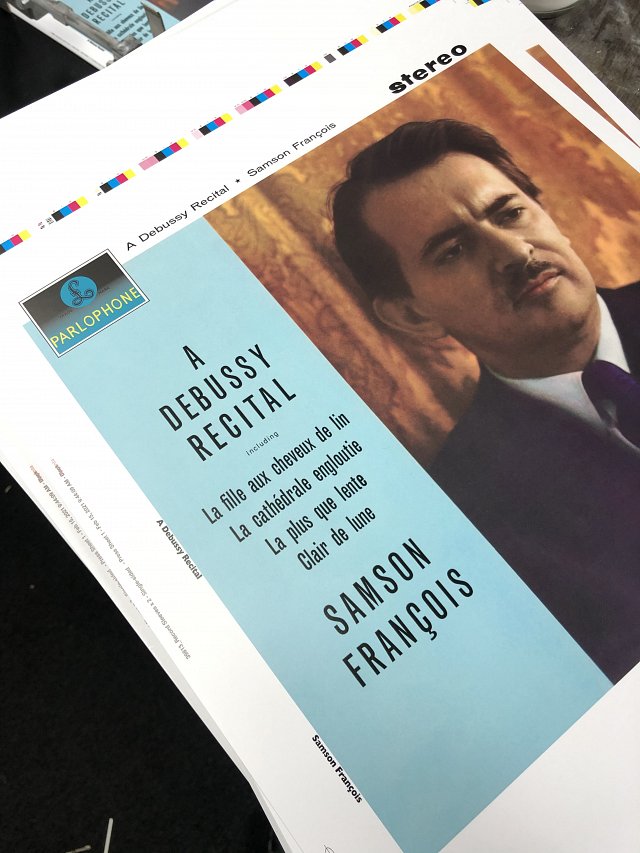 ERC sleeve proof (front).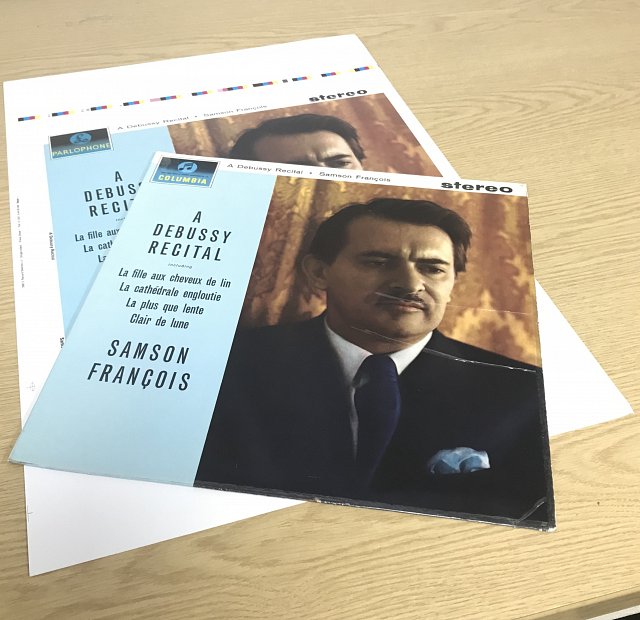 Original sleeve and ERC proof comparison (front).