Masterfully balanced between traditionalist and innovator, Johannes Brahms was one of the great pianist- composer- conductors of the 19th century.
Though many of Brahms' works have become staples of the modern concert repertoire, his Violin Concerto in D major, Op. 77 harbours a little more magic than most. Written in 1878 to showcase the extraordinary ability of his dear friend and violinist Joseph Joachim, this labour of love encapsulates the academic genius of Brahms while shining the spotlight entirely on the solo violinist.
Performed by David Oistrakh and Orchestre National De La Radiodiffusion Française, and conducted by Otto Klemperer, this recording is a multi-dimensional meeting of legends.

All sleeve artwork authentically letter-pressed.
Limited to 300 copes and priced at 350.00 U.K. pounds. Order here.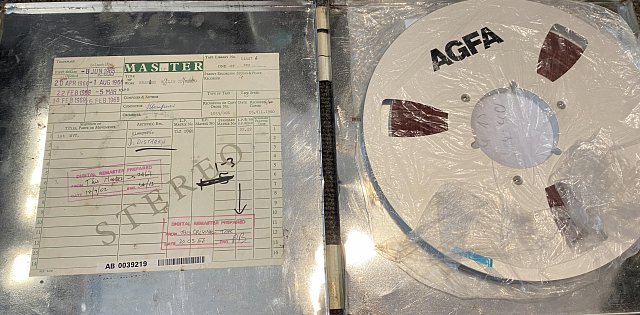 Original Master Tape (Face 1).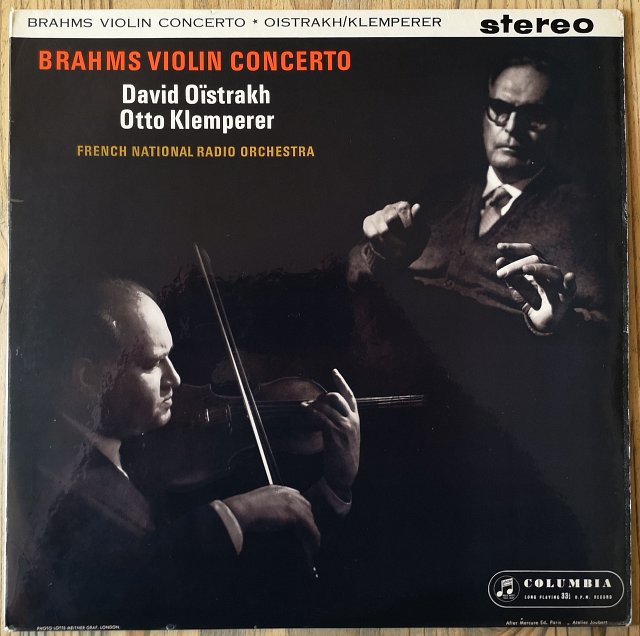 Original sleeve.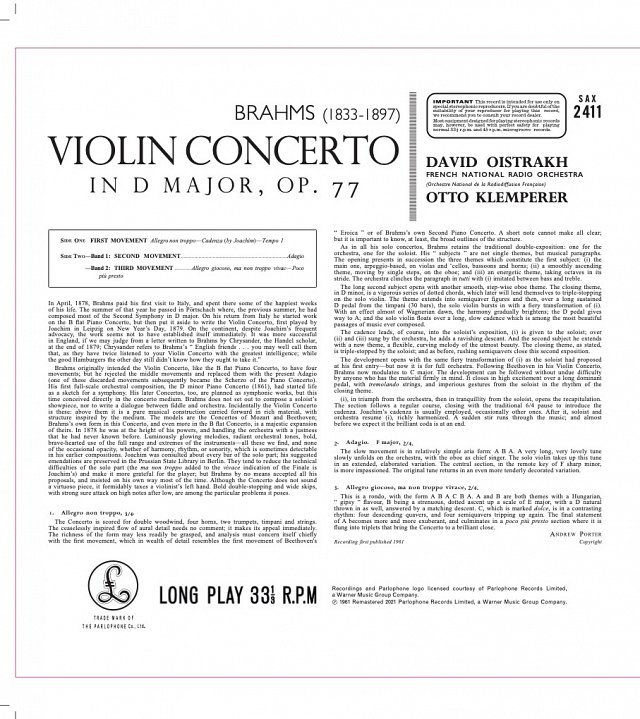 ERC back sleeve mock up.