The exquisite swansong of Richard Strauss (1864-1949) "Four Last Songs", comprises  "Spring", "September", "When Falling Asleep" and "At Sunset". Posthumously named and published by Strauss's friend Ernst Roth in 1950, the order of songs has differed between the order of composition, the premiere, and the publication, as Strauss never actually specified a preferred sequence. 
Composed in the final years of his life and based on Herman Hesse and Joseph von Eichendorff poetry contemplating death; Strauss conquers the morbid goodbye one might expect to hear and instead gracefully welcomes tranquility with an air of contentment. Effortlessly performed by legendary German-born Austro-British soprano Elisabeth Schwarzkopf DBE and conducted by one of the twentieth century's greatest conductors George Szell; this recording will transfix you.
Cut directly from the original analog master tapes, through our unique all valve 1968 Ortofon vinyl cutting system in stereo.
All sleeve artwork authentically letter-pressed and hand made.
This edition of 300 copies is priced at £350.00 UK pounds. Order here.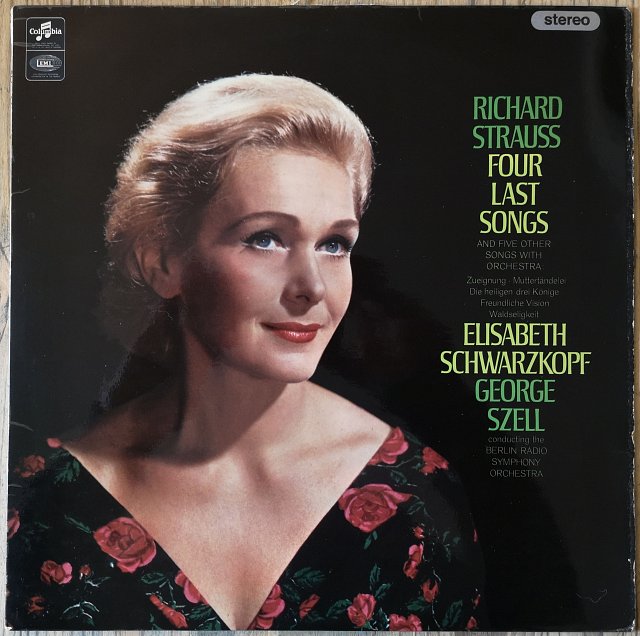 Original Sleeve.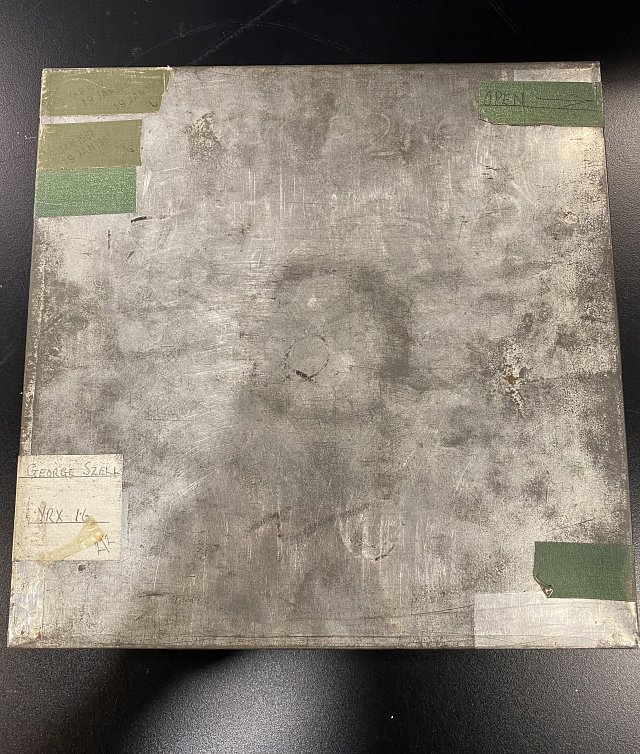 Original Master Tape (B side box).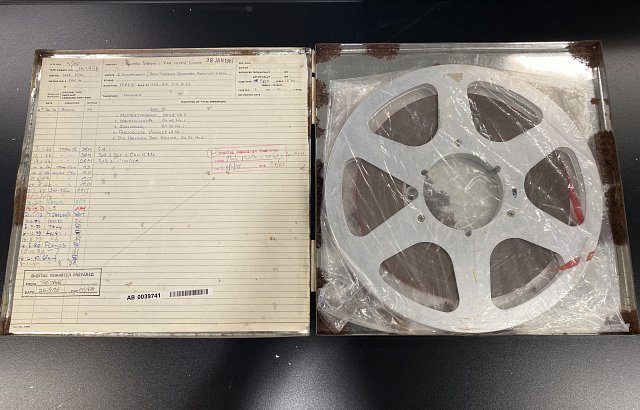 Original Master Tape (detail).