Recorded in New York City on June 26, 1957, and released in October the same year "Monks Music" features some of the most influential musicians in the history of jazz music on some of Thelonious Monk's most important compositions.
A trumped up charge for possession of drugs deprived Monk of his New York performers license in 1951 and a subsequent six year ban from playing live  in the city damaged his career. Regaining his work permit in 1957 Monk assembled an all star cast for a residency at the Five Spot Club in New York featuring tenors John Coltrane and Coleman Hawkins, altoist C. Gryce, trumpeter Ray Copeland, bassist Wilbur Ware and drummer Art Blakey. 
Although the group was never recorded live the two resulting studio albums ("Thelonious Monk With John Coltrane" and "Monks Music") were the only time Coltrane and Hawkins recorded together. This helped to ensure that both albums became instant classics while also resulting in Monks career finally beginning to blossom.
Cut directly from the dedicated original mono analog master tapes, in True Mono* through our unique all valve 1965 Ortofon vinyl cutting system. No equalisation, compression or any other processing was added during the cutting process.
All sleeve artwork authentically letter-pressed and hand made.
This edition of 345 copies is priced at £395.00 UK pounds. Order here.
* Where everything in the chain from the tape head, the tape pre-amplifier, the cutting amplifier and the dedicated mono cutter head is a single channel pathway: This early technology avoids phase issues (smearing of the sound) that is frequently encountered when cutting with todays dual" or "pseudo" mono cutting systems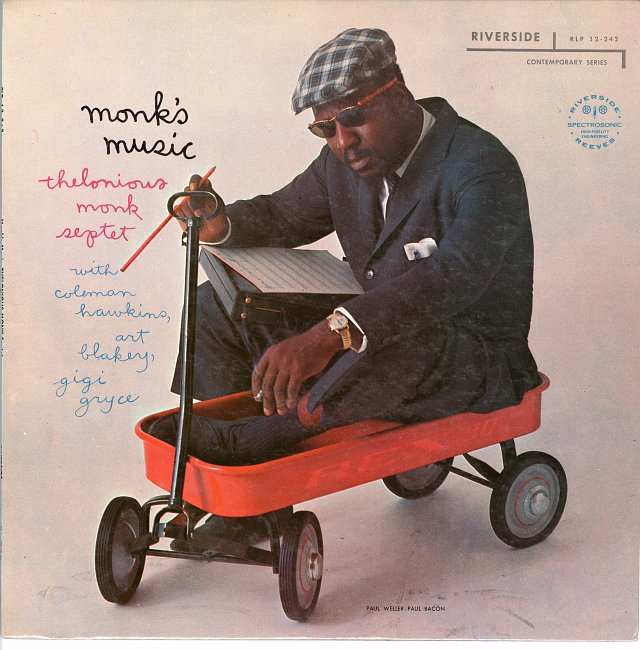 Original sleeve.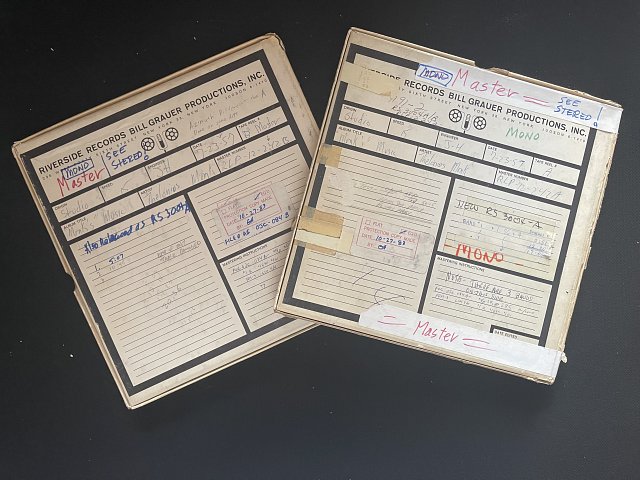 Original master tapes.