Gil Scott-Heron was an influential African-American poet, musician, and activist who emerged during the 1970s as a prominent voice for social and political issues. Born in Chicago in 1949, he was raised in Tennessee before moving to New York City, where he became a central figure in the black arts and spoken-word movements. Creating a unique style of music often described as "proto-rap" or "spoken-word poetry with music." He tackled subjects such as racial inequality, drug addiction, and the Vietnam War, earning him the moniker "The Godfather of Rap" for his pioneering influence on the genre. Songs like "The Revolution Will Not Be Televised" and "Home Is Where The Hatred Is" remain iconic, showcasing his ability to fuse artistry with social commentary.
Released in 1971, the quintessential "Pieces of a Man" encapsulates Scott-Heron's unique blend of jazz, soul, and blues to create a timeless and influential thought-provoking album. With a mesmerizing blend of poetic lyricism and soulful melodies, the album delves into pressing societal issues like racism, poverty, and the struggles of African Americans in the United States. Scott-Heron's signature baritone voice and evocative storytelling make "Pieces of a Man" a captivating journey through the complexities of the human condition, leaving an indelible mark on the landscape of music and activism alike.
Cut directly from the original analog master tapes, through our unique all valve 1965 Ortofon vinyl cutting system in stereo. No equalisation, compression or any other processing was added during the cutting process.
All sleeve artwork authentically letter-pressed and hand made.
This edition of 300 copies is priced at £395.00 UK pounds. Order here.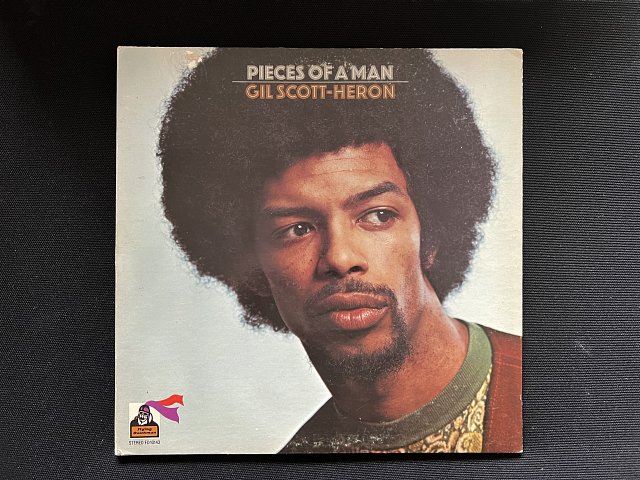 Original sleeve.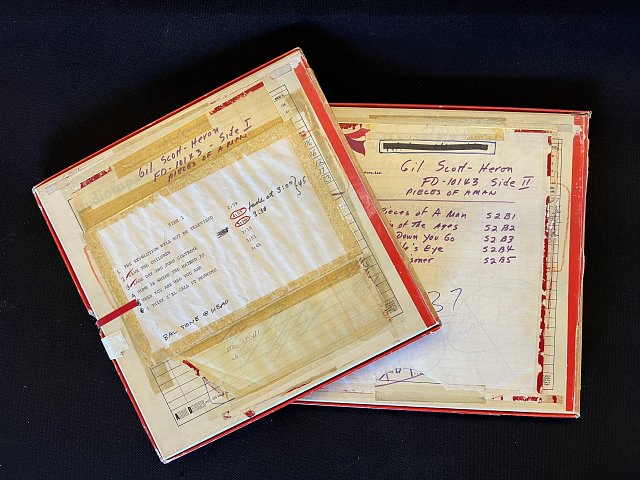 Original master tapes.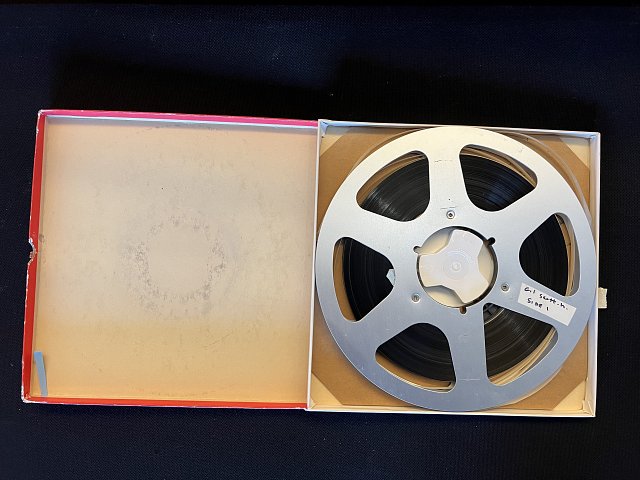 Original master tape (side 1 interior).